Proudly Providing Marketing Services to the Insurance and Financial Industries Since 2003
Welcome to AJF Consultants
taking your business to the next level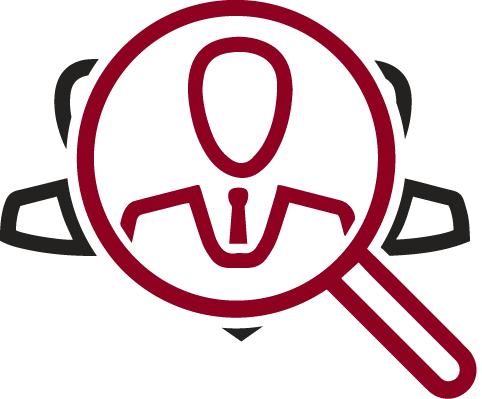 For effective, accurate, and perfectly profiled sales and recruiting leads, turn to AJF CONSULTANTS. Since 2003 we have been providing quality information to Insurance Agents and Managers... If you are cold calling, mailing or holding seminars, contact AJF Consultants today for your marketing and recruiting needs!
recruiting services
sales & marketing
ex-date advantage plans
What We Offer
Since 2003 AJF Consultants has been providing high quality marketing and recruiting data to the Insurance and Financial Industries. Contact one of our specialists today to help you in your Marketing and Recruiting needs.
services offered: